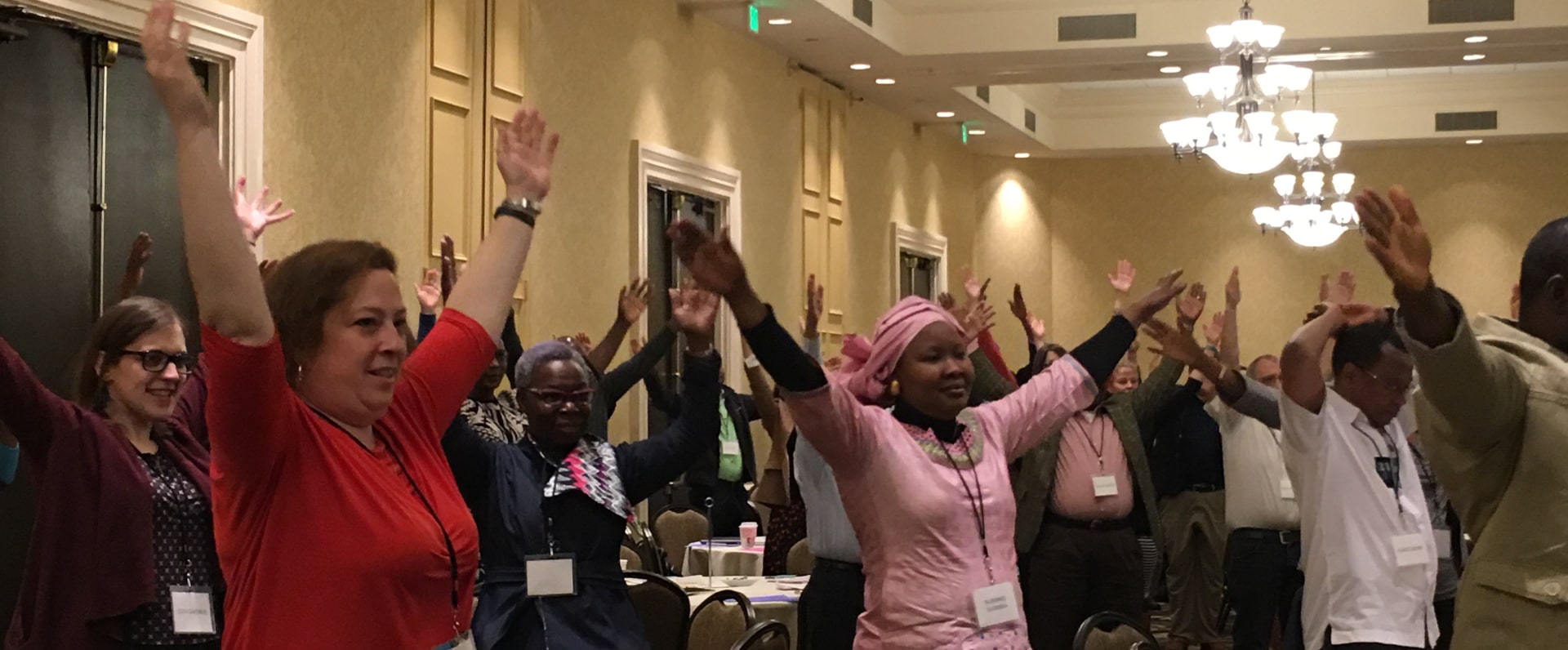 Our Approach
To understand people's needs and the contexts of their lives, the Measure Program applies systems thinking—investigating ideas from all quarters, actively communicating with our collaborators, and employing human-centered design to devise meaningful solutions together.
We help identify needs and tailor appropriate solutions with countries. We foster their ideas and leadership on what questions to answer and why. We work in population health and other sectors of global, regional, and national interest. We share what we are learning and what still needs to be learned.
Once a path is determined, we build skills and competency where needed so that solutions persist without us. Our process is agile and iterative, to optimize opportunities and new ideas. Working alongside our collaborators, we provide mentoring, online resources, and local university courses—whatever is most effective for the context.