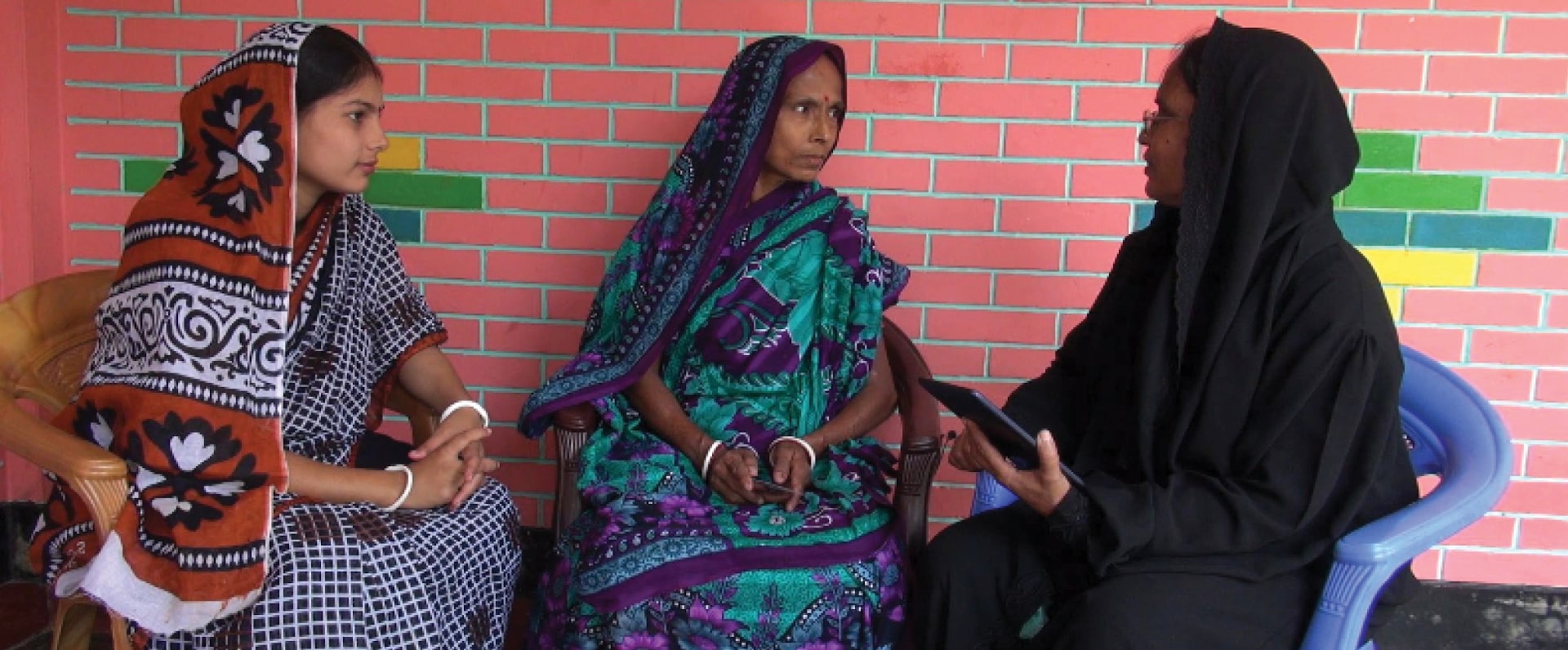 Population Health
With strong connections to the University of North Carolina at Chapel Hill (UNC) Gillings School of Global Public Health, the Measure Program team has expertise in a variety of illnesses (e.g., HIV/AIDS, tuberculosis, malaria, Ebola, and emerging infectious diseases).
We work on issues broader than disease, such as the intersection of human and animal health, global health security, family health, reproductive health, and nutrition. Applied expertise includes surveillance, case management, governance and policy, gender equity, vulnerable populations, and health provider training. We can apply our expertise and thought leadership to any stakeholder need.
Based at the UNC Carolina Population Center, we work with entire populations, not just samples. We work with health ministries, subnational and district offices, health facilities, and community programs. Our success in providing and scaling programs for vulnerable populations is widely known and often replicated.
We work with the United States Agency for International Development (USAID), in-country partners, and global organizations, such as the Bill & Melinda Gates Foundation, the Global Fund to Fight AIDS, Tuberculosis and Malaria, and the World Health Organization. We are committed to collaborative endeavors as the best means to help countries on the journey to self-reliance, and to enhance the return on investment for funders.
The Measure Program capabilities and services in population health